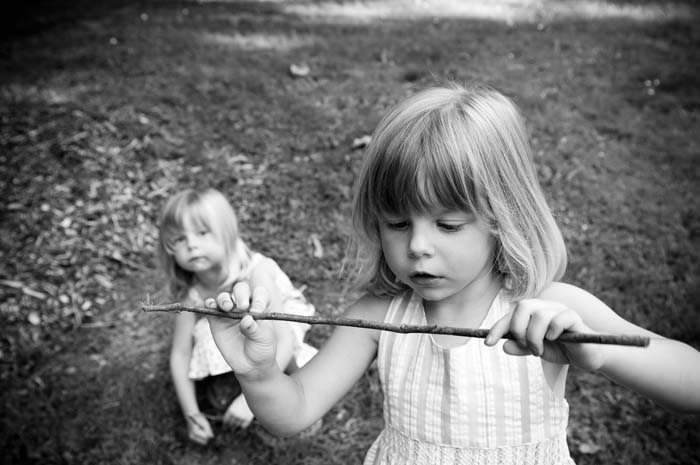 THIS is my new blog. I never thought I would be writing a blog, but a friend suggested it was the best way to update clients and others on what I've been working on lately.  This blog is designed to highlight my most recent photography projects and assignments. My first blog posting is rather long and I promise to be more brief in the future, but last year was busy………….
2010 – A Year Like No Other!
I transitioned back into freelancing full time at the beginning of 2010 and launched a new website to showcase my images.
The year began with a trip in January to Africa with the Bill & Melinda Gates Foundation. I photographed Melinda Gates as she visited various sites in Malawi to learn more about maternal health care practices in the country. In March,  I traveled to Uttar Pradesh in India for another assignment with Melinda, again to learn about maternal health care. My still images were used in videos narrated by Melinda and can be viewed on the foundation's website, click here.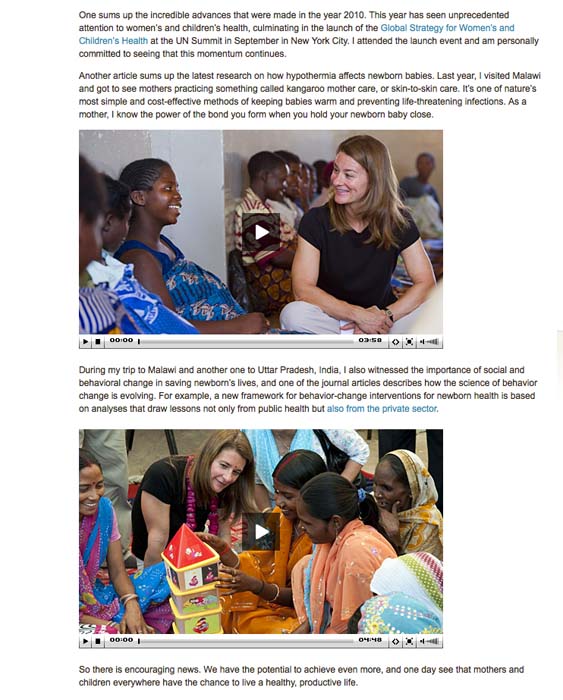 Also in March,  I was back in Africa with one of my favorite clients, williamsworks, who was instrumental in launching the Eastern Congo Initiative. Founded by actor and director Ben Affleck, ECI is the first U.S. based advocacy and grant-making initiative wholly focused on working with and for the people of eastern Congo. ECI believes that local, community-based approaches are essential to creating a sustainable and successful society in eastern Congo.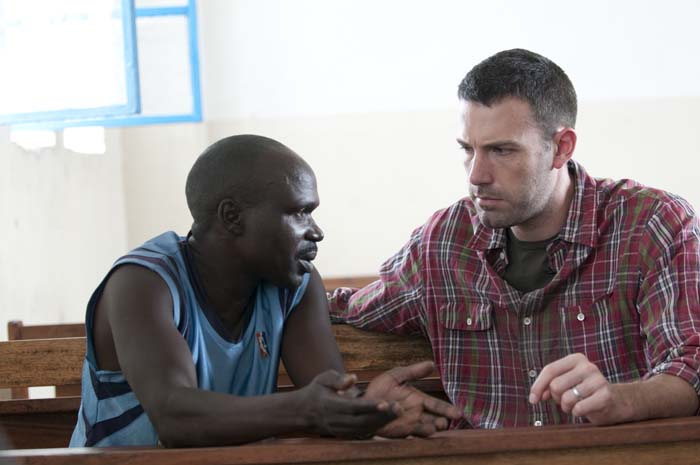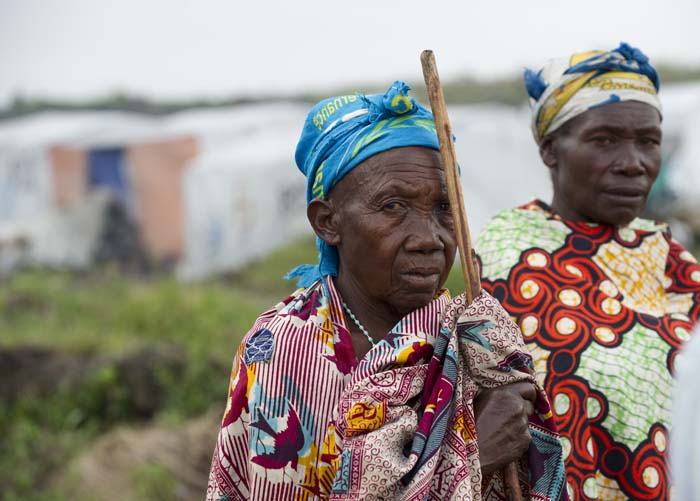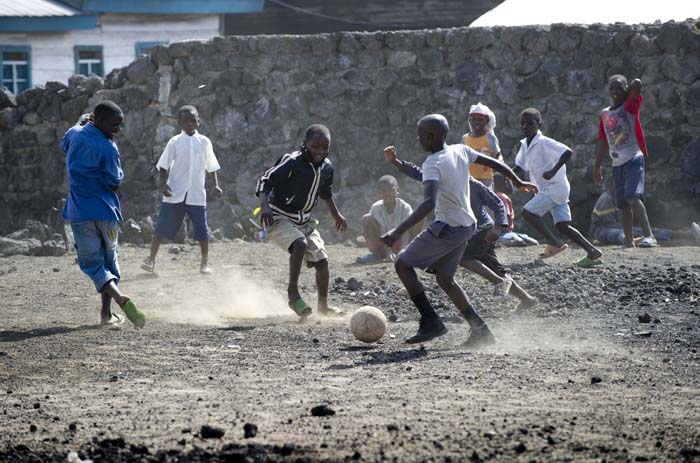 I photograph a handful of weddings each year and the summer of 2010 brought me two rather high-profile weddings. In early July, Rep. Anthony Weiner (D – N.Y.) married Huma Abedin, longtime assistant to Sec. Hillary Clinton, in a ceremony officiated by President Bill Clinton. The wedding was at Oheka Castle in Huntington, Long Island.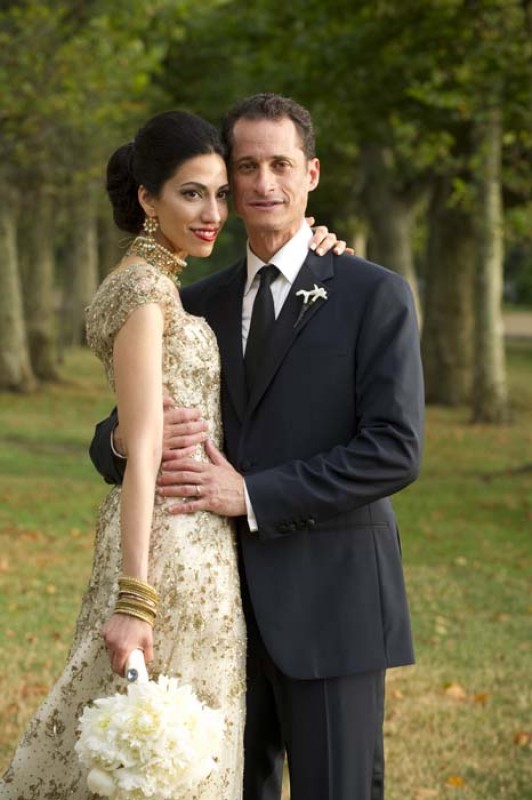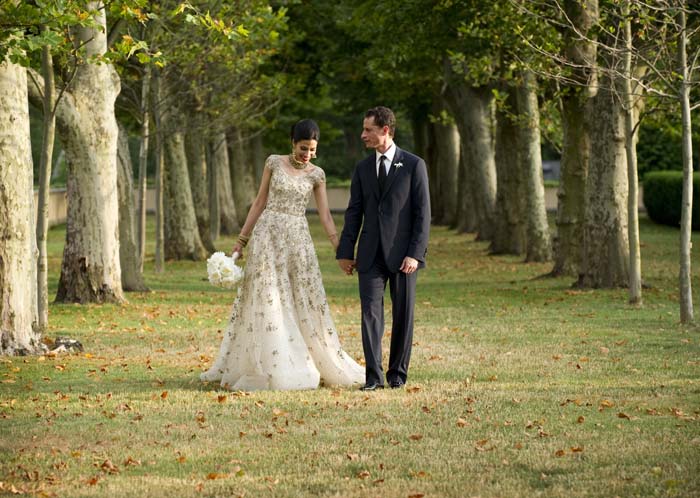 Three weeks later, I was back in New York to photograph the most anticipated wedding of the year – Chelsea Clinton and Marc Mezvinsky at the Astor Courts estate in Rhinebeck, N.Y.  I have quite a history with the Clinton family from my days as a White House Photographer during the Clinton Administration. I was also Hillary Clinton's campaign photographer during her 2008 run for the Democratic nomination for President. My ongoing relationship with the family culminated in being asked to photograph Chelsea's wedding. This was a special event for me, having first photographed Chelsea when she was 13-years-old, running around the White House with her friends. Of the six photographs we released to the press, my image was chosen for the cover of People Magazine.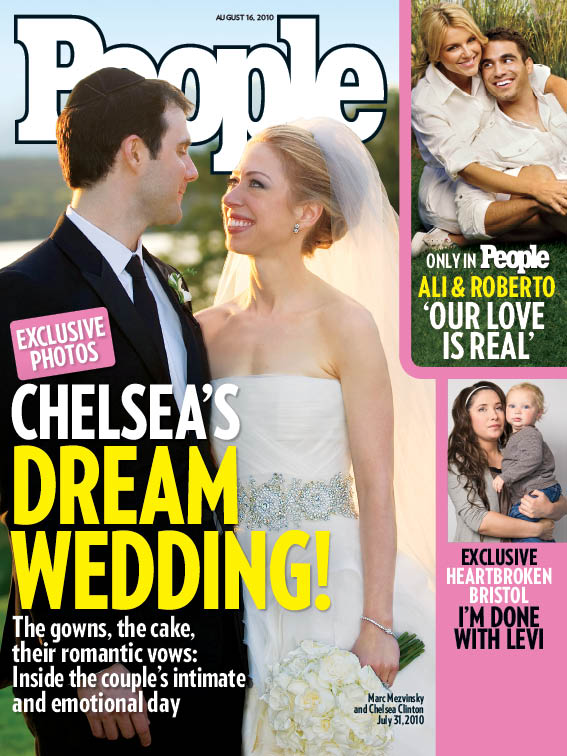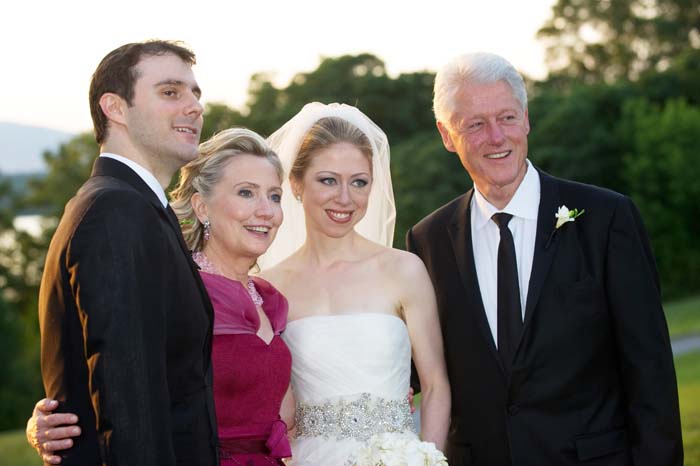 The Alzheimer's Association and Maria Shriver teamed together to publish a book "The Shriver Report, A Woman's Nation Takes on Alzheimer's." This study looks at the effects of Alzheimer's on women as caregivers, advocates and people living with this disease. I was assigned to document individuals with Alzheimer's in their homes or nursing facilities  It was emotional experience for me to be an eye-witness to this terrible disease. I was continually amazed at the love and patience of those taking care of their family members. My photographs can be viewed in a gallery on The Shriver Report website.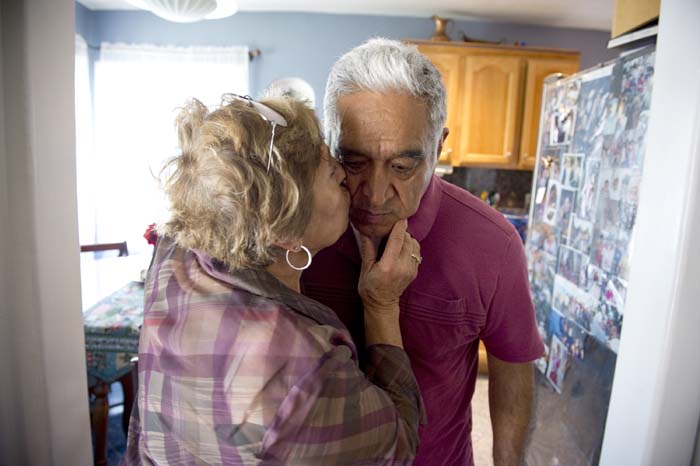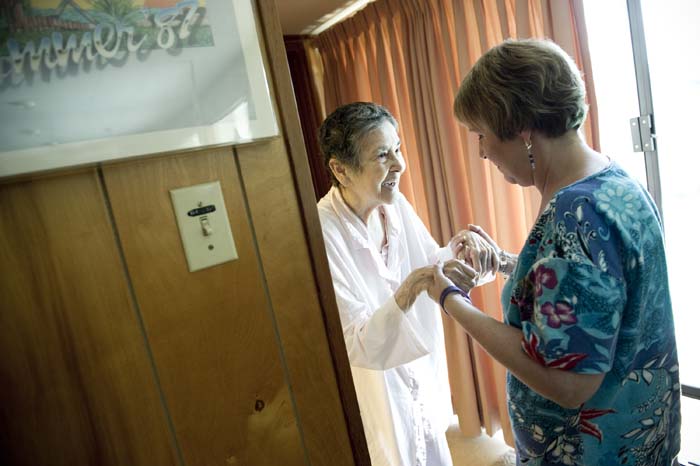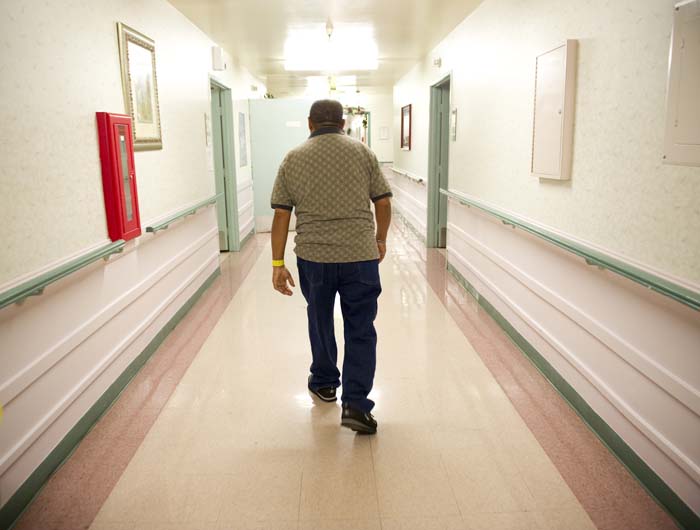 The Clinton Global Initiative hired me earlier in the year to photograph the CGIU event at the University of Miami and again in September for their annual meeting in New York City. The list of speakers at the annual meeting included President Barack Obama, First Lady Michelle Obama, Bill Gates, Laura Bush and many more.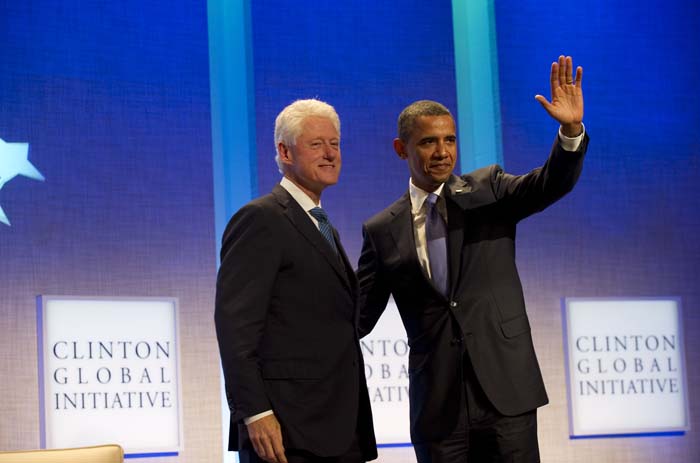 One of the things I miss about living in Washington DC is the beautiful fall weather. Luckily, I was able to travel to DC in October to shoot "The Rally to Restore Sanity And/Or Fear."  I was hired by the event organizers, Chris Wayne of CWA and Craig Minassian of Minassian Media, to photograph backstage, on-stage and from the buffer zone. Basically, I had an all access pass for this Comedy Central event featuring Jon Stewart and Stephen Colbert. Performers included Ozzy Osbourne, Sheryl Crow, Kid Rock, Yusuf Islam and Mavis Staples. I was thrilled to meet Mavis Staples and tell her about my 6-year-old daughter named Mavis!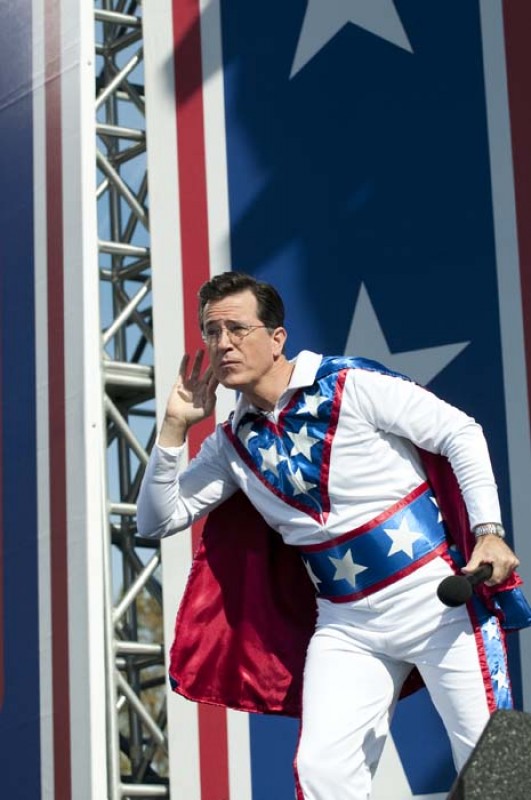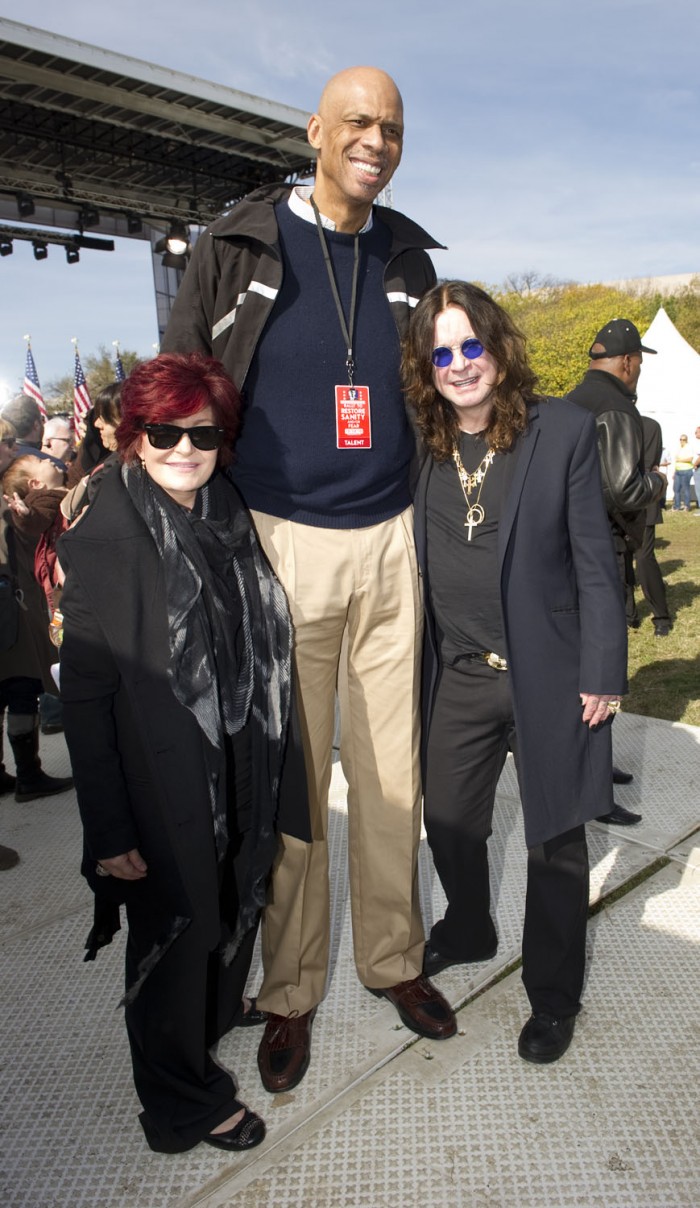 In addition to all of the travel and assignments that occupied my time in 2010, I was also asked to participate in a few speaking engagements. I was part of a panel discussion at the Portland Art Museum featuring former White House Photographers. Myself, David Kennerly and Eric Draper talked about "Photography Inside the Presidential Bubble" in an event moderated by former White House Photo Editor Mike Davis. Other speaking engagements included Fall Foto Fest in my hometown of Evansville, IN and the Atlanta Photojournalism Seminar in Atlanta.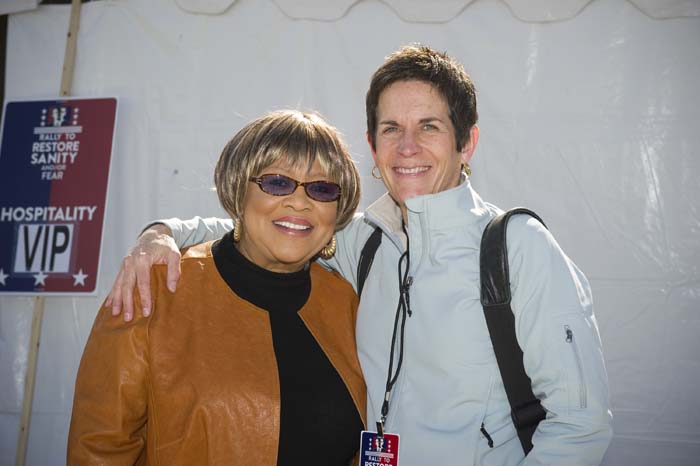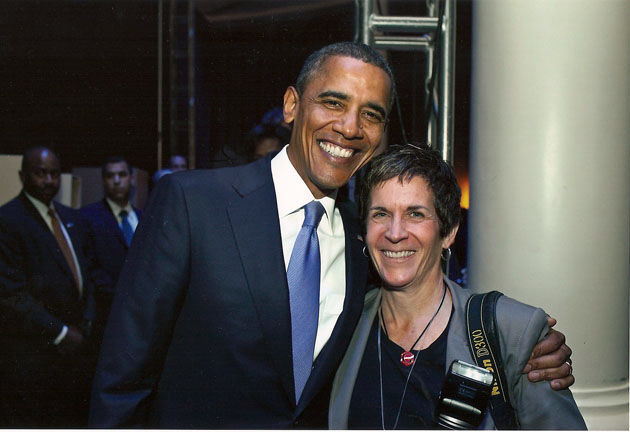 As for 2011, I am leaving for Africa on January 16th for a three week trip for two different clients, back on February 7th and ready for more interesting assignments to come my way.
---
---