Reflecting on 2014, I thought I would share some of the highlights from a very busy year, along with a few of my favorites photos from assignments that I shot for clients. Indulge me as I show off some of my work from last year, along with a few personal favorites.
I took a trip this summer with the Bill, Hillary and Chelsea Clinton Foundation with stops in India, Vietnam, Indonesia, Borneo and Australia. As always, it was fast-paced and full of interesting sites and people. Besides Australia, each stop on our itinerary was very, very hot and humid. My camera lenses fogged up every time I went from an air-conditioned space to the outside.
I also photograph the Clinton Global Initiative meetings throughout the year, including the annual meeting that takes place in September in New York City. As we were walking from one event to the other inside the Sheraton Hotel, a staffer suggested I take a quick family portrait. Nobody was more surprised than me when the photo turned out so great of all three. We were in a hallway between meeting rooms so I just  bounced a flash off the ceiling and hoped for the best.  Chelsea was very pregnant and gave birth to a daughter five days after this photo was taken.
Usually, I attend Seattle Storm events as a fan, but this year I filled in for Seattle Storm staff photographer Neil Enns on a community event in Sea-Tac, WA. The WNBA team practiced drills and shot hoops with kids. I caught Sue Bird as she was watching the Storm Dance troupe before she was announced into the gym.
Sticking with a sports theme, the Washington Athletic Club magazine hired me to shoot the University of Washington boxing team at practice. I set up a mini studio outside the workout area and did portraits. As tough as the players tried to look for the photos, they couldn't stay serious for too long.


The Washington Athletic Club has been a very good client over the years – a special thanks to Barbara Schmitt, creative director and editor-in-chief, who often accompanies me on the shoots and not only provides an artistic eye when figuring out locations and poses, but helps schlep equipment. We did a series of portraits of WAC members who have interesting careers – jazz singer Courtney Fortune, artist Judith Kindler and writer Tim Egan.
The Mobility Outreach International organizaiton brought me along on a trip to Cap-Haitien, Haiti.  MOI works with partners in developing countries to enhance physical rehabilitation programs and establish prosthetic treatment centers that are locally staffed and operated. We visited a few of the folks who have benefited from their work.
Back in Seattle, I did a five-day shoot for Edelman PR and Starbucks on the opening of the Starbucks Reserve Roastery and Tasting Room in the Capitol Hill neighborhood. I arrived back from Haiti at midnight and was expected at the Roastery the next morning at 6am. Luckily, there was no shortness of coffee available  to keep me going during the day!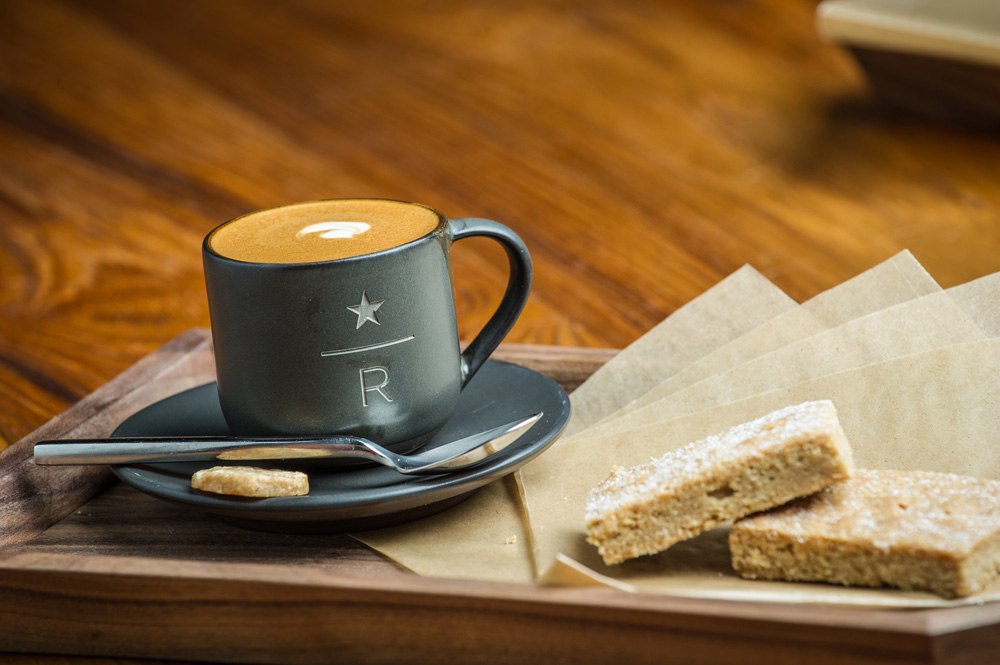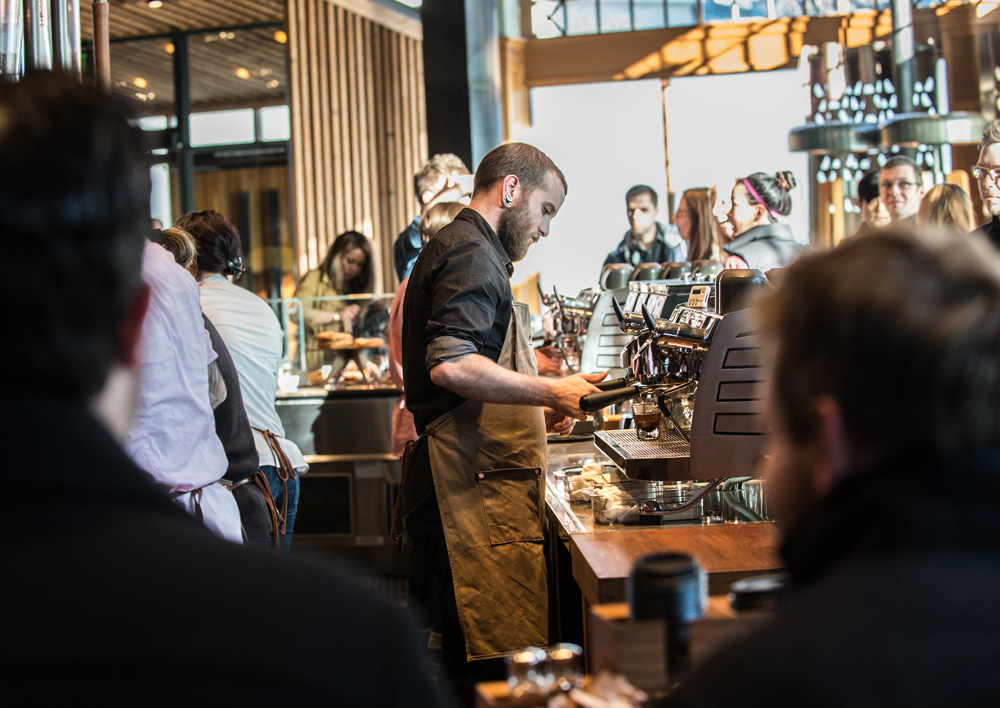 I am not a super star when it comes to shooting photos with an iPhone – I always want the phone to do more than it can do. However, using the Hipstamatic app, I feel like an artist and love the different films and lenses that are available at the swipe of a finger.
And finally, here are just some of MY personal favorites from the year…..
After much procrastination, I also updated my website, adding new work and removing images that were near and dear, but a bit out-dated. Thanks to the photo editors (especially Karrisa Olsen) at Wonderful Machine for being brutally honest and holding my hand throughout the process. Photographers have big, but fragile egos.
Looking forward to a adventurous and photo-filled 2015. Stay tuned!
Barb
---
---